Water Technologies
ARJ Water Technology Group consists of five companies over four countries.
learn more
Water Treatment
ARJ in partnership with Sulzer, a global company with sales exceeding $3.2 Billion provide a range of products that serve the pumping and treatment of wastewater.
- Pumping
- Control
- Storage
- Heating
- Treatment

WATER
• Heating, ventilating and air conditioning (HVAC)
• Electrical installation (power, lighting and low current systems)
• Plumbing
• Building management systems (BMS)
• Fire alarm and fire fighting systems

TAM-JET
Luxury Jet
Albatross
Multi-Functional Aircraft
VIKING
Advanced All Terrain Vehicle (AATV)
Vessel
Fast Passenger Vessal
design

build

maintain
Maintenance
Business Planning, Strategy & Execution
With insights into government policy, and on the ground experience in a range of business and political environments.
Financial Projections and Analysis
Our ARJ team helps inform and guide strategic planning, assessing risks and evaluating opportunities.
International Business Opportunities
ARJ Holding works and understand the challenges of operating in international markets.
About Us
From transforming lives to harnessing water and electric power, ARJ Holding has been a name to reckon with since 1964.
Reflecting the values of the Group's founder, ARJ Holding believes addressing the growing essential needs of human beings through innovative quality products and excellent service, social responsibility and transparency are the guiding principles for seeking new opportunities, conducting fair business and succeeding together.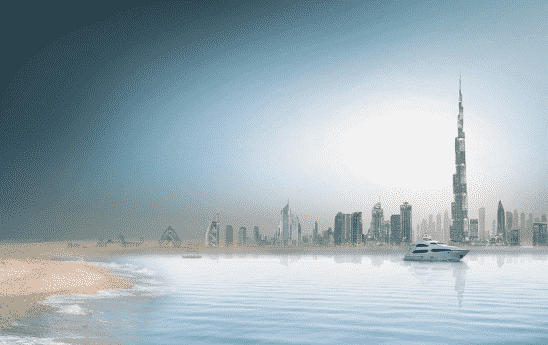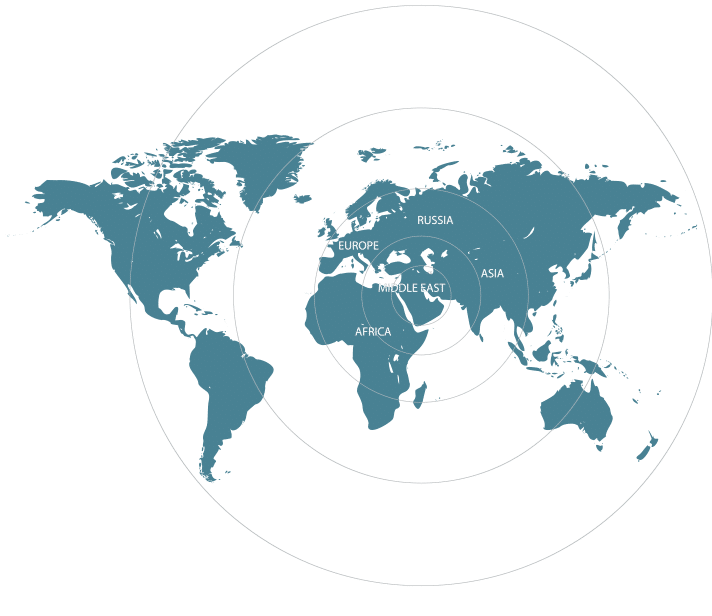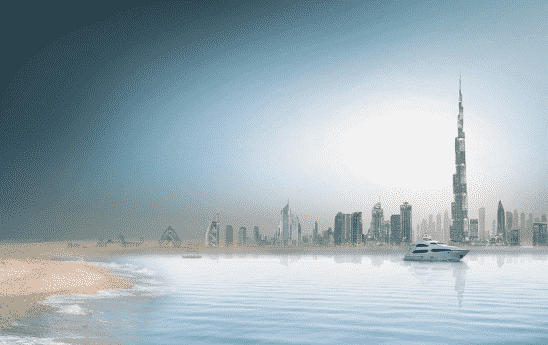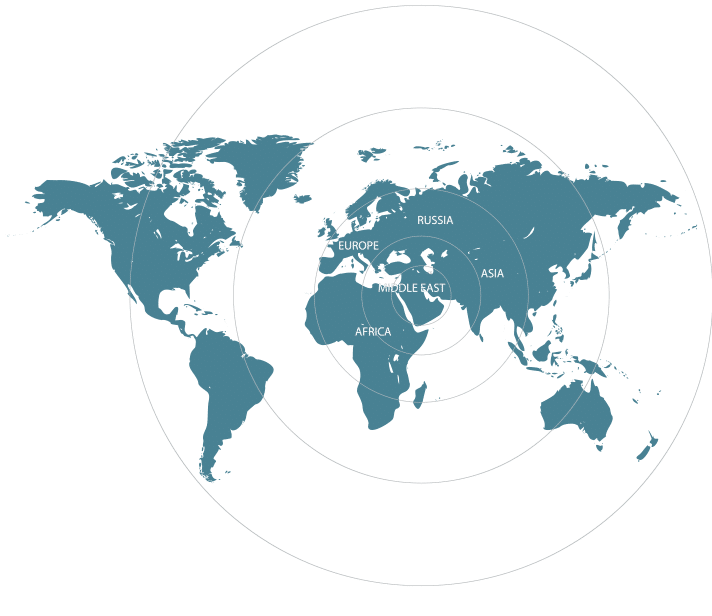 We look forward to doing great things with you

anywhere in the world.