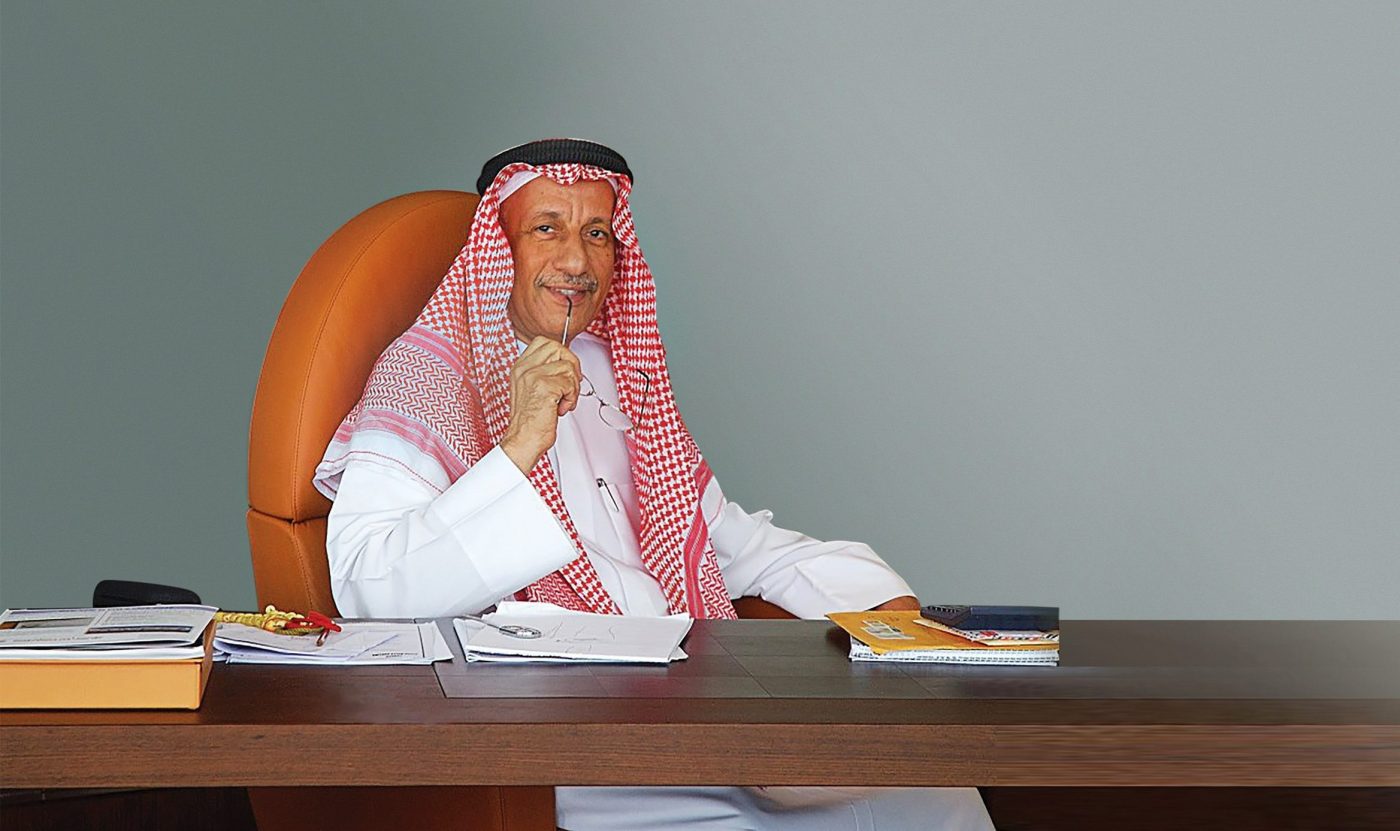 Company History
ARJ Holding, the business empire it is today, started as one man's vision to transform lives. The Group's founder, Mr. Ahmed Ramadhan Juma, envisioned a progressive society built on the rock solid foundations of modern engineering and took the first steps by setting up a water pump business, way back in 1964. The escalated growth and rapid diversification in the years to follow is a testimony to his keen foresight and business acumen.
With the company's foray into the building and construction sector, he earned considerable support and admiration for being an active contributor towards the country's growth and for channeling business with prudence.
Fondly remembered for his humility, high moral values and sense of social responsibility, Mr. Juma's principles and business ethics are put into practice till date and are at the very core of ARJ Holding's operations.
1964

Ahmad Ramadan Juma Est.

Ahmad Ramadan Juma Establishment

1971

ARJ General Trading

ARJ General Trading Established

1972

ARJ Real Estate LLC

1977

ARJ Water Technology LLC | Al Awtaan Trading Enterprises LLC

1980

Oman Coast Marketing Enterprises LLC

1981

Al Aweer Trading LLC | Ahmad Ramadan Juma Sons & Partners

1996

Ahmad Ramadan Juma Factory

1989

Emirates Builders

2002

ARJ Engineering LLC

2005

Essham Securities

2007

ARJ Holding LLC | ARJ Properties LLC | Tulipa Landscaping LLC | Horizon

2008

ARJ International LLC

2010

Alfaduct

2015

La Verda Hotels | Jalapeno Marketing LLC | Learning Wings Educational Investment LLC

2017

Agora Mall