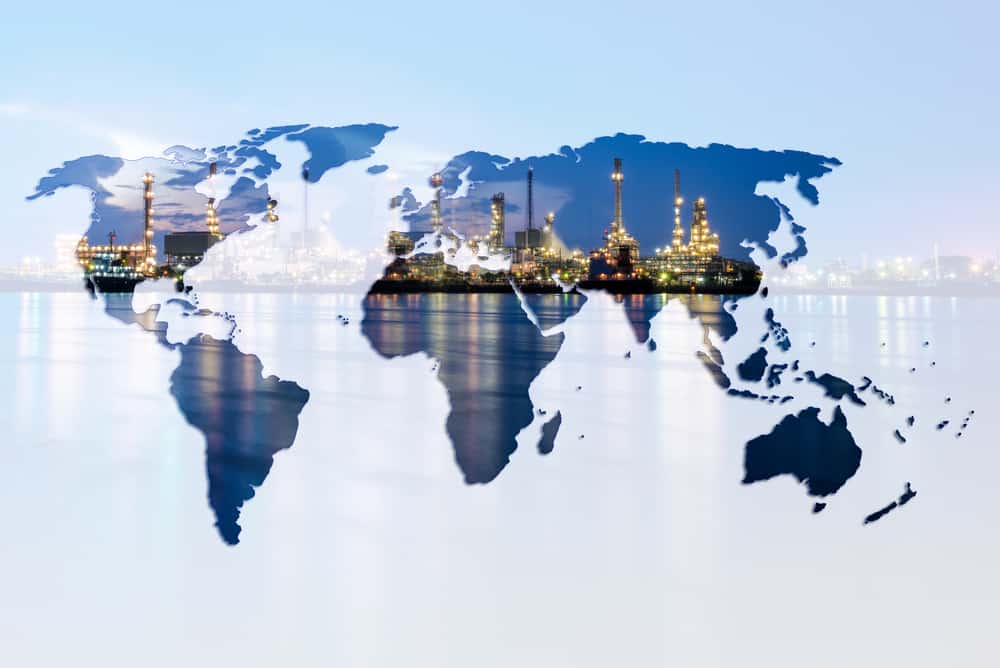 ARJ Holding has been a household name in the Middle East since 1964. Headquartered in Dubai – UAE and covering the entire Middle East and gulf regions, we have created strategic offices in India, USA, Uzbekistan, Georgia, South Korea, Russia, Switzerland and Hong Kong. ARJ is growing from strength to strength, delivering consistent quality and setting new standards in excellence.
ARJ Holding has had multiple successful ventures in the Energy sector with a portfolio of companies such as RusGas Industries, Duko Green Energy, Stallion refineries, etc.
ARJ Holding has signed Indian Oil Company (IOC) to represent them in the region for the procurement of crude oil from State Organization for Marketing of Oil (SOMO) and other refineries within the network of ARJ. With a 33,000-plus work-force, extensive refining, distribution & marketing infrastructure and advanced R&D facilities, lOC plays a significant role in fuelling the socio-economic development of the country.
With a mandate to ensure India's energy security and self-sufficiency in refining & marketing of petroleum products, IOC has in the past six decades provided energy access to millions of people across the length and breadth of the country through its ever-expanding network of over 47,800 customer touch-points. IOC controls 11 of India's 23 refineries.
The group refining capacity is 80.7 million metric tonnes per annum (MMTPA) – the largest share among refining companies in India. It accounts for 35% share of national refining capacity.
ARJ Holding will be leveraging their partnership with Kazmortransflot (KMTF) for the cargo services of oil products, corresponding to the highest international standards of safety and quality of maritime navigation. KMFT is a reliable service provider to Kazakhstan and foreign partners. The company owns the largest, as well as the most modern in the Republic of Kazakhstan fleet – tanker, tugboats, as well as vessels for transportation of bulky cargo and barges for various purposes.
Led by a team of highly qualified professionals, KMFT manages and optimizes global load programs to exceed expectations of our clientele. Using superior route management and a high utilization rate of our vessels KMFT ensures commercial and operational flexibility resulting in greater customer and shareholder value.