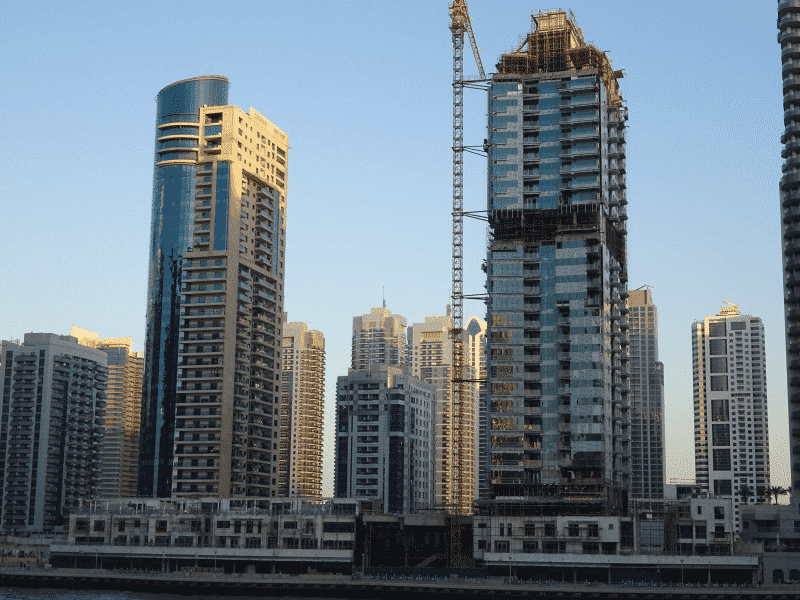 Emirates Builders Contracting L.L.C.
Construction
Emirates Builders Contracting L.L.C was established in Dubai city in January 1998. With the experience of staff, Size and Quality of works and engineering services offered by the company.
The Company has been established after serious study of the market needs to exclusive engineering services such as contracting and studies through which the company seeks to provide its services taking into consideration the establishers and the company personnel experiences, which got their experiences through work in Saudi Arabia ,Jordan, Lebanon, Dubai, and Palestine.
The Company main goal is providing clients with comprehensive and professional services, so as to achieve the goals of the project.
The Company has occupied its exclusive rank among the Contracting companies in Dubai because of its professional engineers, technicians and Labors, in addition to the use of up to date technological support like computers, surveying tools and software.