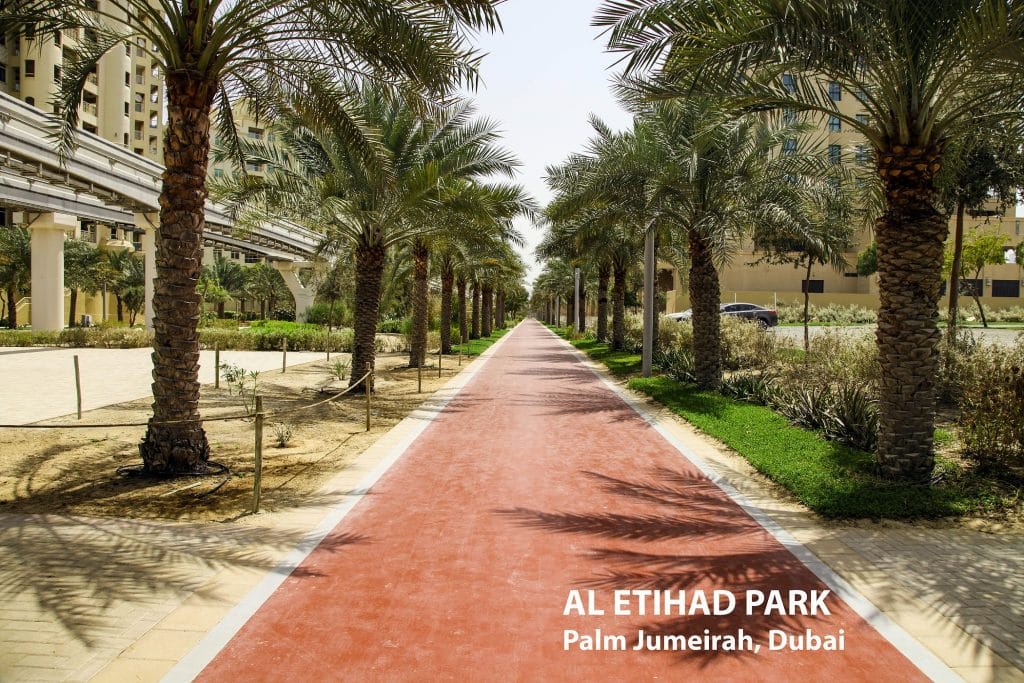 Tulipa Landscaping L.L.C. is a full service landscape company based in Dubai, UAE. involved in designing, construction and maintenance of softscape, hardscape, garden lighting, water feature, irrigation system and swimming pool.
With 13 years of experience, Tulipa's daily goal is to fulfill the needs of the customer by providing timely, quality services and products. It strives to become the premiere landscape company in the Dubai and Abu Dhabi by meeting the needs of its customers and employees, while promoting professionalism in the landscape industry.
Landscape Architect and Designers are vital to our creative solutions. We can assist you not only with site planning and conventional landscape design, but also with design and layout of hardscapes (driveway, sidewalks, swimming pool, fountains, decks, etc.) so that all the elements of your project merge into one complete thought. From conceptualization, to design development of these ideas and construction documentation, through final implementation of the design efforts, TULIPA provides a thorough and seamless process of management- all the while maintaining the original project goals and objectives.
Schematic Design Phase

Design Development Phase

Contract Document Phase
Hardscape
We have Individuals with outstanding background on masonry, carpentry, painting and other specialization needed for the construction of Landscape design requirements such as Trellis, Pergola, Gazebo, Paving, swimming pools, water feature. etc.
Softscape
Horticulturists, Gardeners
Individual with competent experience in the field of planting and gardening are amongst the company's arsenal for doing the job done on time and on budget.
To made sure environment is maintained and attractive will both enhance your corporate image and provide a Lush space to stimulate and encourage your staff. Regular landscape maintenance will ensure that your open spaces are kept healthy, clean, safe and attractive.
​Mow and edge lawns if needed.
Apply fertilizer to  landscape areas.
Weed control
Water Application & Scheduling
Irrigation System Scheduled Maintenance
Irrigation System Repair
Sweep or blow-off Litters
and other, specified by the client
The TULIPA landscape maintenance package will both help maintain your site and minimize possible health and safety hazards